Advanced Dental in Austin, TX
At Austex Dental, we strive to improve the patient experience every opportunity we get. One way we do this is by using state-of-the-art technology for advanced dental care. With these modern tools, we can offer you more comfortable visits, a more active role in your own treatment plan, and a higher standard of dentistry.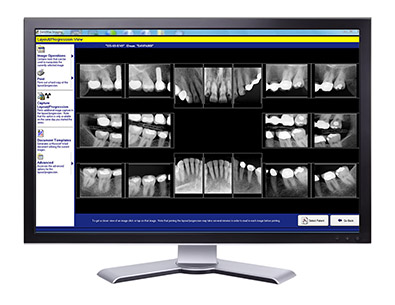 Digital X-rays
X-rays are an important component for maintaining your oral health. We use them to detect issues in the teeth, gums, and jaw that are hidden to the naked eye, such as deep cavities and abscesses. Our office uses digital X-rays, which have significantly lower radiation exposure and eliminate the need for uncomfortable X-ray film.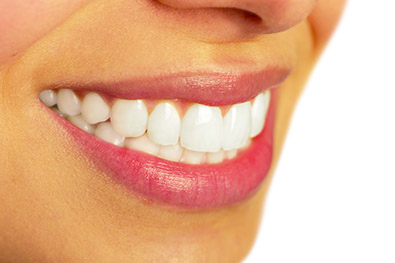 Dental Anesthesia
With our safe, relaxing anesthesia options, you can enjoy more comfortable visits and pain-free procedures. We have nitrous oxide, commonly known as laughing gas, as well as oral conscious sedation available. Anesthesia helps patients with dental fear and anxiety, sensitive teeth, and strong gag reflexes get dental care in a stress-free environment. It'll also make your appointment fly by!
Intraoral Camera
We know that patients feel much more comfortable about starting a new treatment when they can see and understand the problem for themselves. With an intraoral camera, we'll be able to project digital images of the inside of your mouth onto a large screen so you can immediately see what we are referring to during your appointment.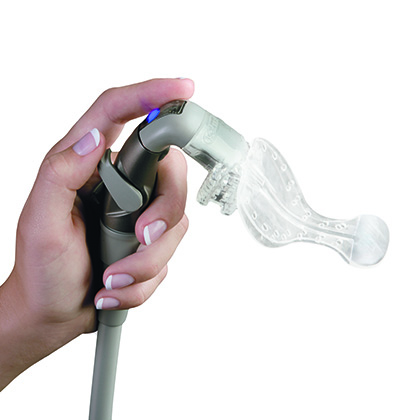 Isolite® System
Does your jaw ever get achy from keeping your mouth open when at the dentist? The Isolite® patient comfort system helps prevent this and lets you feel more comfortable in the dental chair. It has a built-in bite block to let you rest your jaw and a soft mouthpiece that protects your tongue and cheek. On our end, it illuminates your mouth and has a suction capability that makes it easier for us to work efficiently.
Contact Us