Root Canal Therapy in Austin, TX
Are you experiencing extreme tooth pain, but don't want to undergo a tooth extraction? Root canal therapy may be the solution for you. This common procedure is designed to alleviate tooth pain while saving your natural tooth. Schedule your consultation with Austex Dental today!
Schedule a Consultation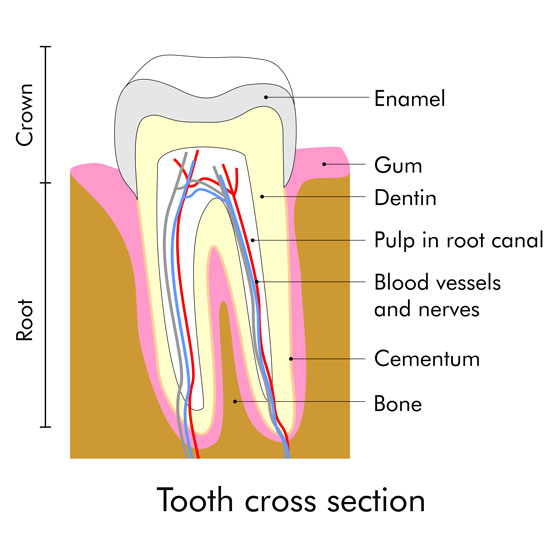 What is Root Canal Therapy?
While many people shy away from root canal therapy, it's actually a simple procedure that has a reputation for being extremely successful. We've spent time modifying our process to make your visit as stress-free as possible.
Once we've decided to move forward with root canal treatment, the area will be numbed with a local anesthetic. Next, we'll drill a small hole into the tooth to give us access to the root canal. This will allow us to remove the infected pulp and thoroughly clean the canal. After this is done, your tooth will be sealed to protect it from future infection. If necessary, a dental crown may be placed over your natural tooth to support the structure.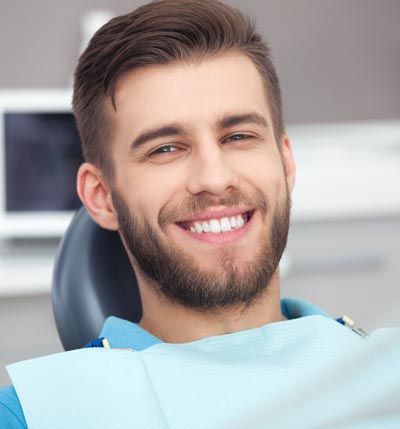 Benefits of Root Canal Therapy
Saves your natural tooth
Enhances chewing ability
Alleviates pain
Offers a speedy recovery
Costs less than extensive restorations
Contact Us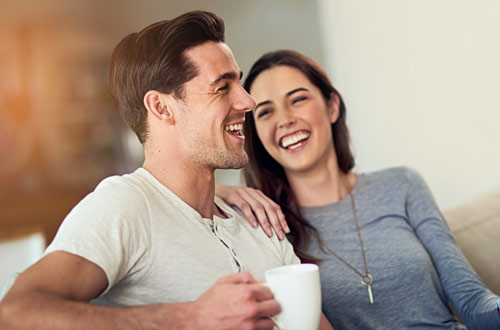 Root Canal Aftercare
Due to its efficiency, the recovery after a root canal is extremely simple. For any mild pain or discomfort, you may take an over-the-counter pain reliever. Try incorporating solid foods into your diet as you feel comfortable. For the few days immediately following your procedure, use extra caution when cleaning around the area. In most cases, patients are able to return to normal activities the next day.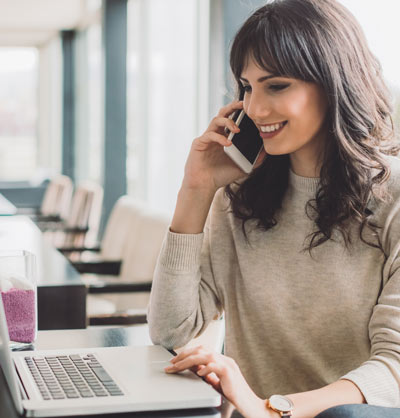 How Much Does a Root Canal Cost?
While the cost of treatment ranges from patient to patient, an affordable root canal doesn't have to be difficult to achieve. We understand that fitting unexpected dental treatments into your budget can be challenging. To provide every patient with equal access to quality care, we offer an in-house membership plan. So, whether you're insured or not, we've got you covered. Contact our office to see how we can make your care achievable!
Contact Us