Dental Care for all ages!
Call 512-900-6999 or fill out the contact form below.
No
Insurance?
Join our In-House Membership Plan!
Invisalign®: A Clear Way to a Straighter Smile

Life looks better from behind a smile you love showing off. So stop hiding your smile in pictures, stop containing your laugh because you're afraid of someone seeing your teeth. Start enjoying life and showing off your smile thanks to Invisalign clear aligner therapy. With Invisalign, Austin dentist Dr. Ding can help you straighten crooked teeth, fix spacing issues, and even correct minor bite problems faster and less noticeably than with metal braces.
Start on the path to a straighter, more beautiful smile today at your Invisalign dentist in Austin!
Schedule a Consultation
How Does Invisalign Work?
Unlike metal braces, Invisalign uses clear plastic straightening trays to gradually and gently move your teeth into more ideal positions. Because the plastic is clear, most people won't even know you're wearing them, so you can go about living your life without interruption. To start, we take molds of your teeth to send to the lab. They'll make your first few sets of trays based on the digital smile we design as your goal smile. Wear the trays for at least 22 hours each day, and switch to the next set after about two weeks. Visit our office every 4-6 weeks to receive your next few sets. As you move through the sets, you'll notice your teeth getting straighter and straighter until you have the smile of your dreams!
Find out if Invisalign is right for you.
Call 512-900-6999 to schedule an appointment!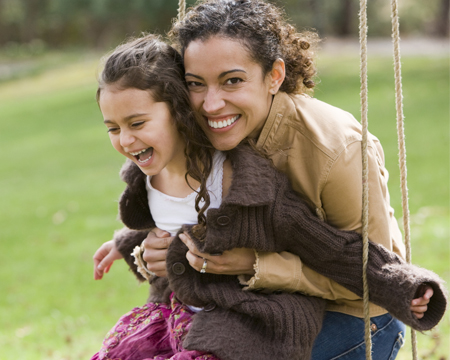 Benefits of Invisalign
Clear trays are virtually invisible
Plastic material won't cut cheeks or gums
Removable aligners let you brush and floss teeth, and eat and drink like normal
Average treatment time is shorter than traditional braces
How Much Does Invisalign Cost?
Before we begin your treatment, we'll go over your estimated treatment cost. Every case is unique, and we won't be able to give you an estimated treatment length until we've had a consultation. When we go over your costs, we'll also discuss your financial options with you. We offer a number of flexible financial options to help you fit the cost of Invisalign into your budget, including an in-house membership plan.
Ask our team about your
financial options!