Austin Cosmetic Dentistry
With cosmetic dentistry, you can get the smile you've always dreamed of. Our services can correct a number of flaws, including crooked, discolored, and misshaped teeth. We've also seen how patients get a big boost in confidence after cosmetic dental treatments, allowing them to take on the day with a big smile.
If you would like to schedule a cosmetic consultation, please call or email our practice. During this appointment, Dr. Ding will sit down with you to come up with the best solutions for your concerns. We are confident that we can create a treatment plan that results in a smile you're proud to show off.
Contact Us
Invisalign® Aligner Therapy
Invisalign® is a revolutionary orthodontic treatment that straightens your teeth to give you the smile you've always wanted—all without ever having to deal with clunky, metal braces.
Uses nearly invisible aligners
Is made of smooth, comfortable plastic
Straightens teeth gently
Is completely removable for short periods of time
Lets you still eat all your favorite foods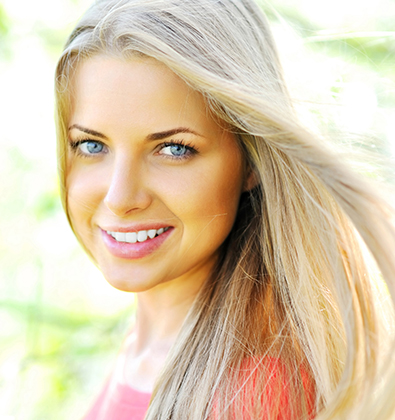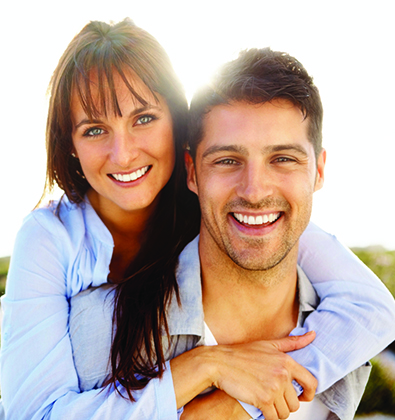 Custom Dental Veneers
Veneers can fix gaps, chips, stains, and minor misalignment. With this cosmetic treatment, you'll be able to create your perfect smile!
Can correct virtually any imperfection
Look and feel just like natural teeth
Are stain-resistant and durable
Help strengthen teeth
Permanently alter your teeth's appearance
Learn More
Professional Teeth Whitening
Austex Dental has two professional teeth whitening options for you to choose from when you want a whiter, brighter smile. We are happy to consult with you about the benefits to each so you can make a decision that best suits your needs and budget. With either option, the end result will be stunning pearly whites!
Custom-Tray Teeth Whitening
Applies whitening gel more effectively
Lets you whiten teeth on your time
Results in dramatically whiter, brighter teeth
Learn More
One-Size Tray Teeth Whitening
Serves as more affordable whitening option
Can be used in the comfort of your own home
Improves the appearance of your smile
Schedule a Consultation