Porcelain Veneers
If small imperfections have left you embarrassed to smile, let the Austex Dental team improve your smile with veneers. We use porcelain veneers, one of the most popular cosmetic services, to make subtle or dramatic changes and give you your dream smile. Veneers look and feel natural, and they can last for many years. After the procedure, we're confident that you'll leave our office ready to show off your new look.
Visit our Austin dentist's office to get your dream smile!
Schedule a Consultation
What Are Porcelain Veneers?
At our north Austin dentist's office, our team uses dental veneers to correct a variety of flaws in teeth. They are thin shells of porcelain that we bond to the front sides of teeth to change their size, shape, and even coloring. Whether you want the change in your smile to be barely noticeable or you want to completely make over your smile, veneers can help.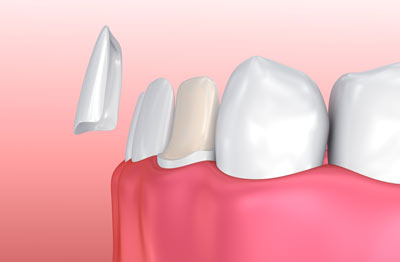 The process for getting veneers spans two appointments. At the first, we go over your smile goals and work together to design your dream smile. Then we remove some of the enamel from the teeth getting veneers. This helps to ensure that the veneers fit snugly and have a low profile. The goal is for them to blend in seamlessly with your other teeth, so we have to remove tooth enamel to make sure they aren't too bulky. Once we've removed the enamel, we take impressions of your teeth. We send the impressions and your smile design to the lab to have your veneers created. Once your veneers are ready, we bring you back in to fit the veneers and bond them to your teeth. After a day or two, you can get back to your normal dental hygiene routine of regular brushing and flossing. Care for your new smile as you would natural teeth to ensure it lasts for years.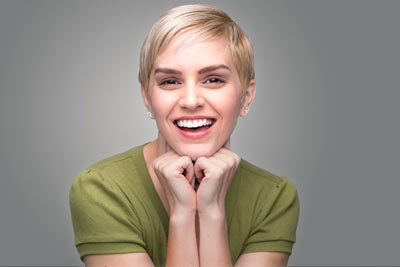 Uses for Veneers
Cover aesthetic chips and cracks
Close small gaps
Lengthen teeth
Reshape teeth
Whiten teeth too discolored for other whitening options
You can get your best smile now! Call 512-900-6999 for a consultation.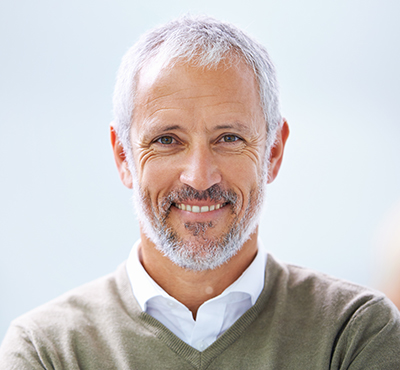 How Long Do Veneers Last?
Porcelain veneers are durable and long-lasting. With proper care, veneers should last between 10 – 15 years. To prolong the life of your dental veneers, we recommend using a soft-bristled toothbrush and non-abrasive toothpaste to avoid scratching your veneers. You should also continue to practice good oral hygiene and schedule regular trips to the dentist.
Do Porcelain Veneers Damage Your Teeth?
Neither the dental veneers procedure nor the porcelain veneers should damage your teeth if the treatment is done by a trained cosmetic dentist. While the dentist will remove part of your tooth's enamel before placement, it is such a small amount that it shouldn't damage the tooth. Before treatment, your dentist will also look over your case and determine if veneers are a good option for you and let you know of any risks.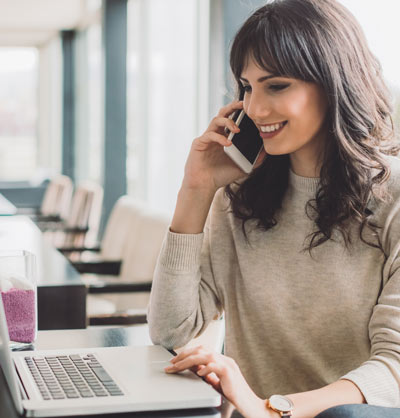 How Much Do Veneers Cost?
The cost of your veneers will depend on the extent of your treatment. The more veneers you need, the higher your cost. But don't worry! We have numerous financial options to help you afford the cosmetic treatment you need to regain confidence in your smile. In addition to accepting cash, checks, and major debit/credit cards, we're proud to offer our patients an in-house membership plan. This plan provides members with a discount on most dental treatments – including cosmetic treatments – for a low annual fee.
Learn more about our flexible payment options.
Contact Us