Austin Family Dentistry
Austex Dental is a family dentistry that puts a lot of weight behind prevention and patient education. If possible, we want to help our patients avoid ever having to deal with serious, painful, or expensive oral health concerns. We'd much rather help you learn great habits and maintain your oral health so you can keep that healthy smile and save yourself from future stress.
Contact Us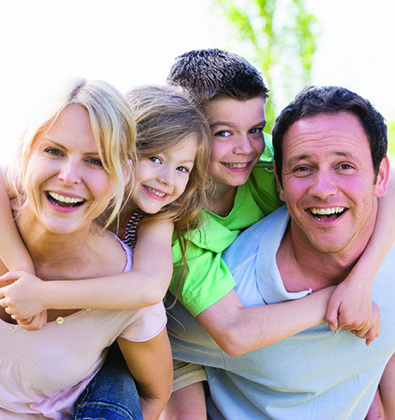 Teeth Cleanings & Exams
It's recommended that you visit the dentist once every six months for regular check-ups. During these appointments, we provide a thorough cleaning and make sure everything looks a-okay with your overall oral health.
Remove plaque and build-up
Inspect healthiness of gums
Check for any developing oral issues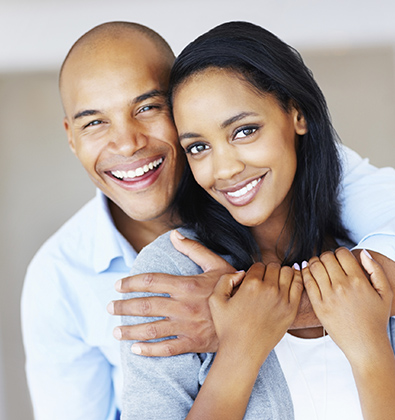 Fluoride Treatments
Both adults and children can benefit from a fluoride treatment, which has a much higher concentration of the naturally occurring mineral than fluoride toothpastes.
Speed up tooth remineralization
Prevent tooth decay
Strengthen enamel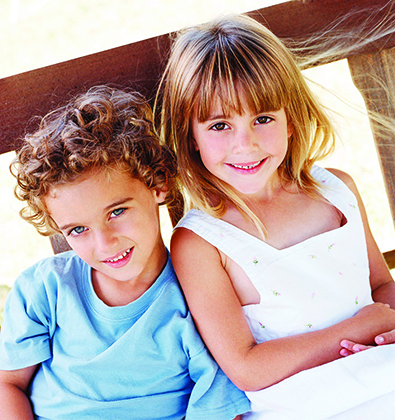 Dental Sealants
Dental sealants are thin, plastic coatings applied to the surface of teeth. They are a great way to help kids avoid cavities
Fill in the grooves and pits of a tooth's surface
Keep cavities from developing
Last several years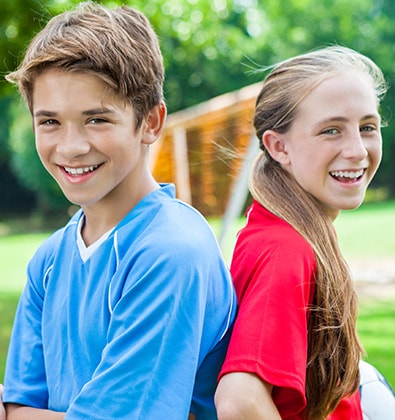 Athletic Mouthguards & Nightguards
If you play contact sports or you grind your teeth at night (which is a condition called bruxism), we strongly recommend you wear a custom mouthguard.
Protect teeth from injury and wear
Are custom-made
Fit comfortably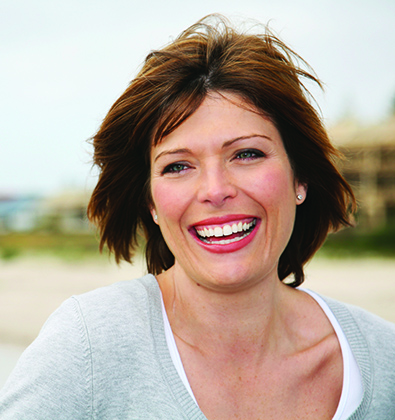 Oral Cancer Screenings
Visiting the dentist is about more than just looking after your teeth and gums. We provide oral cancer screenings to check on your overall health.
Include looking for swellings, lumps, or bumps
Catch oral cancer in its early stages
Make it easier to treat and cure the disease
Make Appointment