Austin Oral Surgery
It might seem odd to talk about the "efficiency" or "functionality" of our teeth, but disease, injury, and time itself can take a toll on how well we chew, talk, and smile. With restorative dentistry, we can treat decayed and damaged teeth as well as provide options for replacing missing teeth.
As part of our selection of restorative dental services, Austex Dental offers prosthodontics, which is a field of dentistry concerned with replacing missing teeth, as well as endodontics, commonly known as root canal therapy. We want to assure you that you will be in good hands with our gentle, expert staff with whichever treatment you need.
Contact Us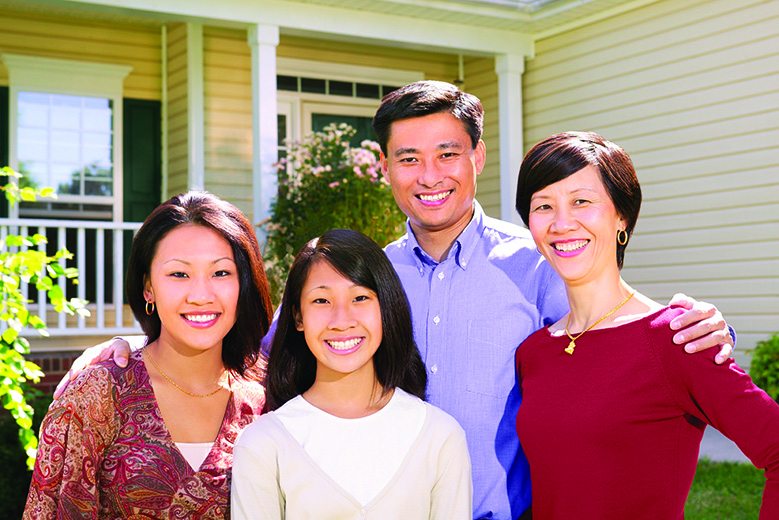 Composite Tooth Fillings
With modern dentistry, noticeable silver fillings are no longer your only option. Austex Dental offers composite, tooth-colored fillings for a more natural-looking choice.
Replace decayed material
Restore tooth's function and shape
Match natural tooth color
Dental Crowns
Dental crowns are used to correct a variety of issues, including weak, poorly shaped, discolored, or broken teeth. You can also take care of a dental crown just like a regular tooth!
Strengthen damaged tooth
Improve tooth's appearance
Can last a lifetime with proper care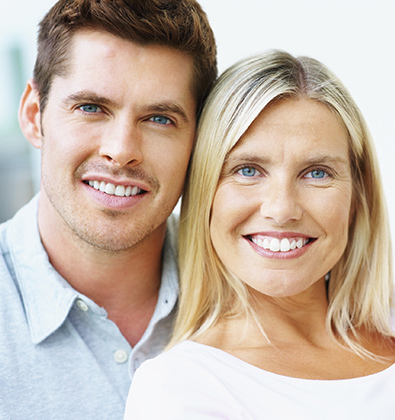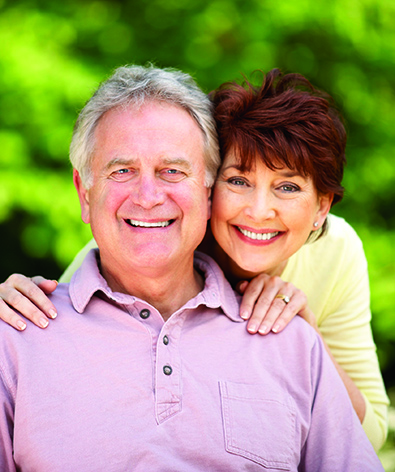 Tooth Replacement Options
You don't have to suffer with missing teeth or gaps in your smile. We offer a variety of tooth replacement options to meet your needs.
Dentures
Are used to replace full arches of teeth
Help you eat and chew better
Prevent face from sagging and looking older
Learn More
Dental Bridges
Fill space of one or more missing teeth
Are supported by dental crowns or implants on either side
Offer a natural-looking smile
Dental Implants
Permanently replace missing teeth
Look and feel just like a natural tooth
Maintain healthy bone structure in the jaw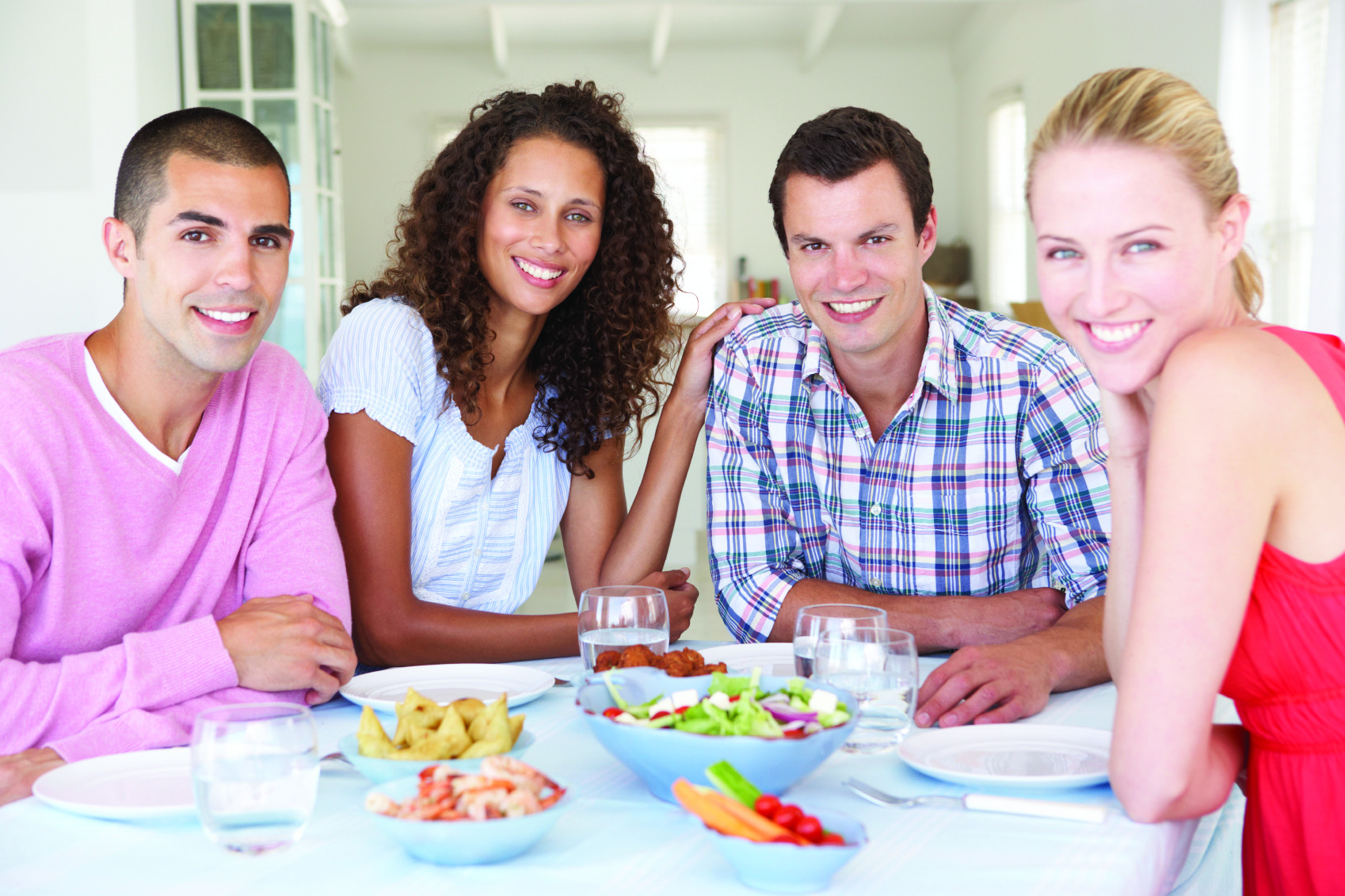 Oral Surgery
Suffering with a painful tooth or intense toothache? Austex Dental provides oral surgery to give you relief.
Eliminates pain from severe toothache
Performed in a gentle, safe procedure
Saves natural tooth
Tooth Extractions
Are performed as last resort
Get rid of infection
Relieve pain
Make Appointment