Dental Care for all ages!
Call 512-900-6999 or fill out the contact form below.
No
Insurance?
Join our In House Membership Plan!
Your Family Dentist in Austin, TX
New to the city or simply want a new Austin dentist? Austex Dental is there to look after you and your family's smiles, year after year. We take pride in offering such a wide range of services from our one North Austin dental office. Whether you want to refresh your smile with routine dental treatments, redesign your smile with cosmetic dentistry, or need to restore your teeth with emergency dental care, we'd love to help you out.
We're ready to show you why we deserve to be your go-to dentist in Austin, Texas!
Make Appointment
Want a Smile Makeover?
Consider Cosmetic Dentistry!
At Spring Dental, we don't just provide the dental care you need for healthy teeth and gums, we also provide cosmetic dentistry so you can get the attractive smile you've always wanted! It's just an extra bonus that people who are proud of their smile often want to take better care of it, too. We can straighten teeth with Invisalign®, get rid of stains and discoloration with teeth whitening, and even change the size and shape of your teeth with custom veneers. Take the first step towards your dream smile by scheduling a cosmetic consultation!
Missing teeth? We also provide dental implants!
Call 512-900-6999 to schedule an appointment!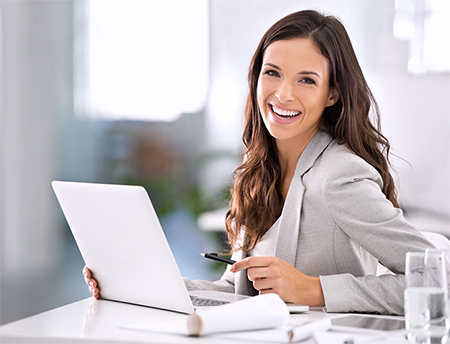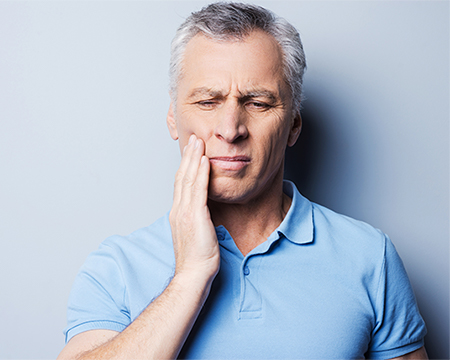 Find Relief Fast with Our
Same-Day Emergency Dentist
Dental emergencies can catch us off guard — and cause a whole lot of stress. Instead of worrying and waiting for the schedule to open up at some dental clinic, call Austex Dental at 512-900-6999. We offer same-day emergency dentistry so we can fit you in ASAP. We also see patients on Saturdays so you don't have to sit around the whole weekend until you can see a doctor. From toothaches to knocked-out teeth, we provide emergency dental care promptly, gently, and effectively.
Don't wait in pain!
Call us now 512-900-6999 for same day emergency care!
Your Affordable Dental Office in Austin
Talking finances and healthcare costs isn't necessarily fun, but we want you to know that we work hard to be an affordable dental office in Austin. Your health is priceless, so you should never be forced to choose either your budget or your well-being. We're in-network with all PPO plans and we take FSAs and HSAs. If you don't happen to have dental insurance, we offer another way to save: our in-house membership plan. Once you join, you'll have access to significantly discounted treatments. The Austex Dental team can help you afford the dental care you need!
No insurance? No problem.
Check out our Membership Plan!