Why Do My Gums Bleed?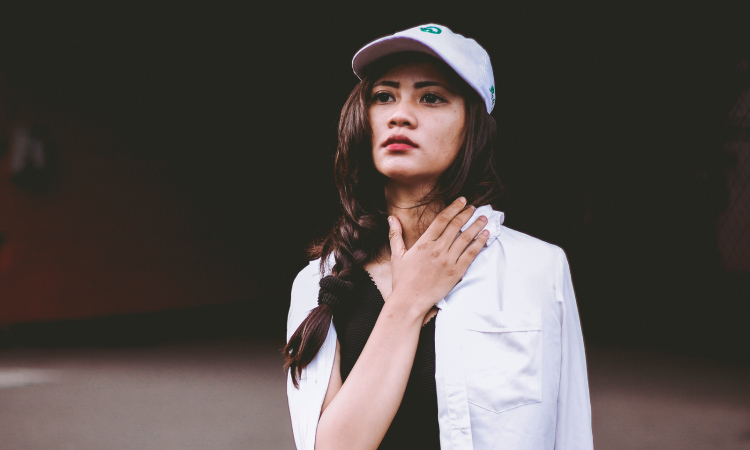 Although many people believe that dentists are solely concerned with your teeth, this could not be further from the truth! Dr. Ding and the rest of our team closely monitor and treat your teeth, gums, tongue, and entire mouth to ensure that you remain in good oral health. Unfortunately, the importance of healthy gums and proper care are often overlooked. Today, we want to talk about why gums bleed and how to keep your gums happy and healthy!
Why Do My Gums Bleed?
If you are not practicing good oral hygiene, bacteria in your mouth can build up over time and turn into plaque. As plaque grows, it can cause your gums to become inflamed and infected. This is called gingivitis. Inflamed gums appear swollen and red, and bleed easily.
What Should I Do If My Gums Bleed?
If left untreated, gingivitis can develop into more severe gum disease called periodontitis. Gum disease is the #1 cause of tooth loss in adults, so it's important for Dr. Ding to diagnose and treat your gum disease as early as possible to prevent losing any teeth! Luckily, gum disease can be treated and even reversed if spotted early. There are also several steps you can take to help keep your gums healthy:
Practice a good oral hygiene routine — brush twice daily for 2 minutes each time, floss daily, and visit our office every 6 months
Use a toothbrush with soft bristles — using a brush that has medium or firm bristles may irritate your gums and cause bleeding
Remember that diet affects your oral health — a diet low in added sugar and high in nutrient-rich fruits, vegetables, and whole grains can reduce your risk for gum disease and other dental conditions
Watch for Early Warning Signs of Gum Disease
If you notice that your gums are red, swollen, and/or painful, notify us as soon as possible. Our expert team will provide you with the treatment you need. If you have additional questions about how to keep your gums healthy or need to schedule your appointment, call us today!
Contact Us