How to Prepare for a Dental Emergency
Having a dental emergency can be scary, but there's no need to panic if you know what to do in advance. With that in mind, here are a few tips that will help you be prepared.
Call the Dentist!
When you have a dental emergency, obviously you should call the dentist immediately. In the meantime, there are things you can do that will improve the chance of preventing any lasting damage to your oral health.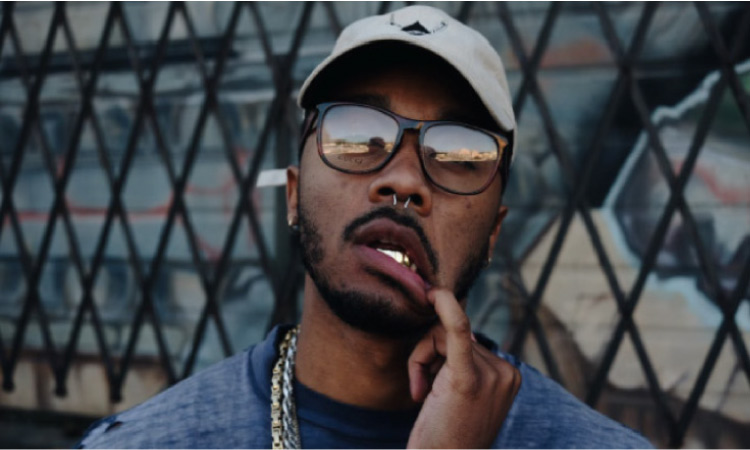 Problems With Dental Work
If your filling comes out, chances are you'll notice it immediately, while it's still loose in your mouth. If so, carefully remove it. Accidentally swallowing a filling is rarely harmful, because it should pass without incident. Keep the cavity clean by rinsing the area with warm water, and gently brushing if it's not too sensitive. Adding salt to the warm water can help protect the area from infection. If a crown comes off, it will be even more noticeable. Again, the area should be kept as clean as possible. Often the crown can be easily replaced.
Tooth Injuries
Most knocked-out teeth can be saved if a dentist is seen within 30 minutes to an hour of the accident. As first aid, it's important to keep the tooth moist. If possible, place it back in the socket without touching the root. If replacing it is not possible, you can put it in a container with cold milk, saliva, or water. If you suffer a broken or cracked tooth, rinse out your mouth with water and place any tooth fragments in cold milk or water.
Avoiding Injuries
You can avoid many tooth injuries by following a few simple rules. If you participate in sports, always wear a mouthguard. Avoid chewing very hard foods, such as hard candies and ice. If you eat popcorn, watch out for kernels. Also avoid the temptation of using your teeth to open things, such as a bag of chips. Finally, always have pain-relieving over-the-counter analgesics like ibuprofen and acetaminophen on hand.
Rest assured that Dr. Ding reserves time in his daily schedule for emergency patients, so don't hesitate to call if you experience any dental issue that requires immediate attention.
Contact Us